18 of our favorite wine barrel re-purposing ideas
April 02 2015
With all of the skill and passion involved in creating wine barrels, it would be a shame to see them thrown away after their work in the cellar is complete.
We've curated some of our favorite barrel re-purposing ideas from around the web, and hope this brings you as much inspiration as it's bringing us!
Directions for above: http://www.instructables.com/id/Turn-a-wine-barrel-into-an-outdoor-sink/
Source: http://www.woodlanddirect.com/Wine-Barrel-Fire-Pit-Rust?custom_ref=Oby6RP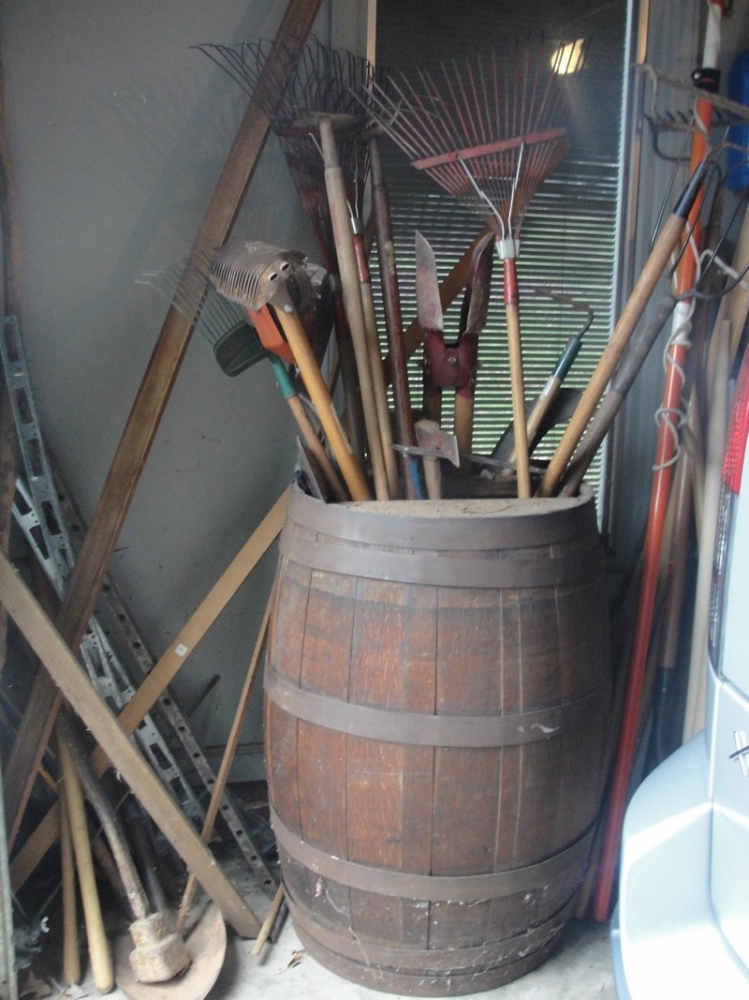 Most of these pictures were found around the internet, but one great wine barrel furniture maker we've come across is called 2-Day Designs: http://www.2-daydesigns.com.  Check them out for some innovative pieces!
What other great designs have you come across? 
Disclaimer: We grabbed these photos from a google search, so if we haven't given proper credit please accept our apologies and give us a shout out, we'll rectify :)