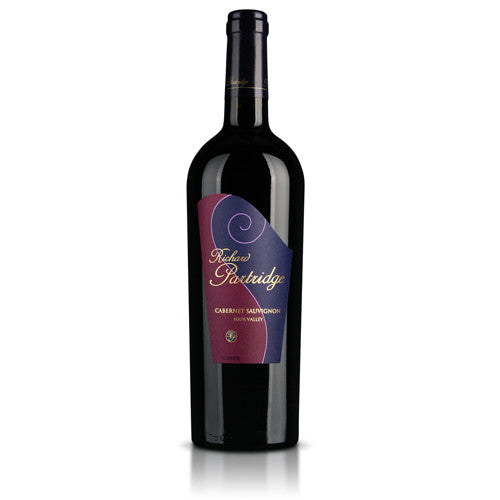 2000 Richard Partridge Cabernet Sauvignon
Winemaking:
Grapes were hand harvested late in September.  Lots from the two vineyards were vinified and aged separately.  After destemming, fruit was fermented and macerated for a total of 32 days in order to add additional depth and complexity to the wine.  After fermentation, the wine was aged for 20 months in a combination of new and 2 year old Sequin Moreau, Demptos Allier, and Troncais Oak.  Bottled unfined and unfiltered.
 
The Vineyards: 
100% Cabernet Sauvignon from Sacrashe and Stanton Vineyards
Sacrashe is located on the hillside with volcanic soils in the Rutherford District an elevation of 1,000 feet.  The Stanton Vineyard is south of Oakville and has typical loamy valley floor soils.  Yields for both averaged 3.5 to four tons per acre.
 
Tasting Notes:
Dark, reddish ruby.  Alluring aromas of blackberry and black cherry with hints of cocoa powder, anise, and spicy vanilla.  These aromas coalesce with the rich, full-bodied dark cherry and plum flavors that climax with a long, elegant finish.
 
Production:
940 cases